At the onset of the COVID-19 Pandemic, Simply Pure Water was fortunate to maintain operations as an essential service. It became apparent to us rather quickly that a lot of our fellow local business owners were unable to provide services to their customers. This led us to create our "Local's Corner" featuring local products from local producers. We have slowly added more products to this section as opportunities have presented themselves. Check back often as we're always on the lookout for amazing local producers to partner with! If you are a local business and would like to feature your products in our busy retail store, please Contact Us and ask about our Local's Corner.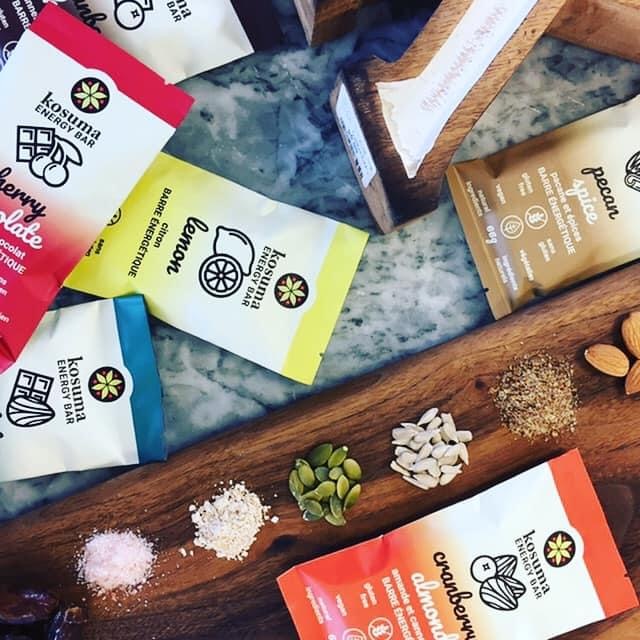 22 Spackman Blvd.
St. Thomas, ON

Kosuma's whole food energy bars are vegan, gluten-free and jam-packed full of healthy fats, proteins and deliciousness!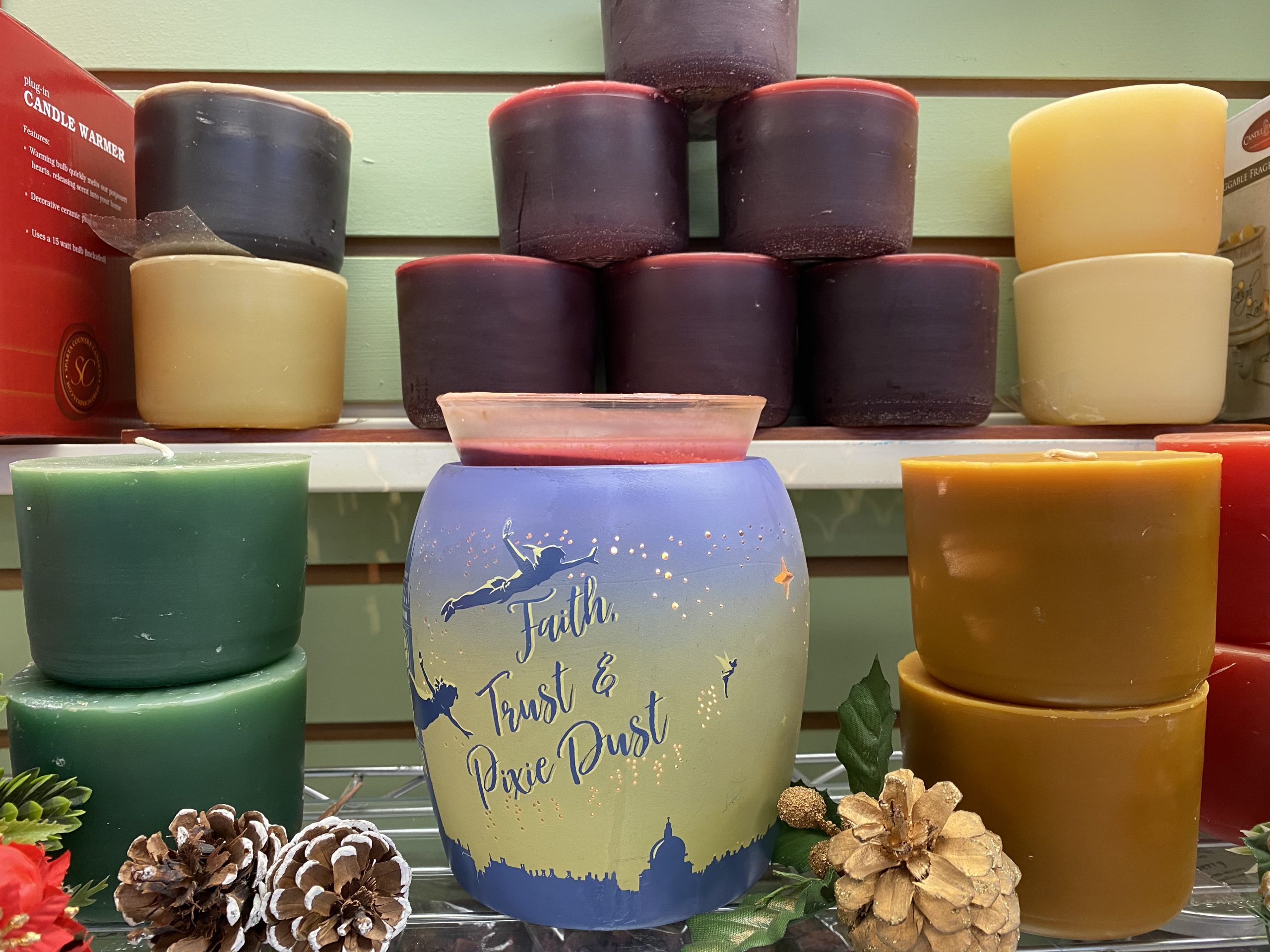 46361 Sparta Line
Sparta, ON

Hand-crafted candles in various sizes, including their signature Spartaberry fragrance.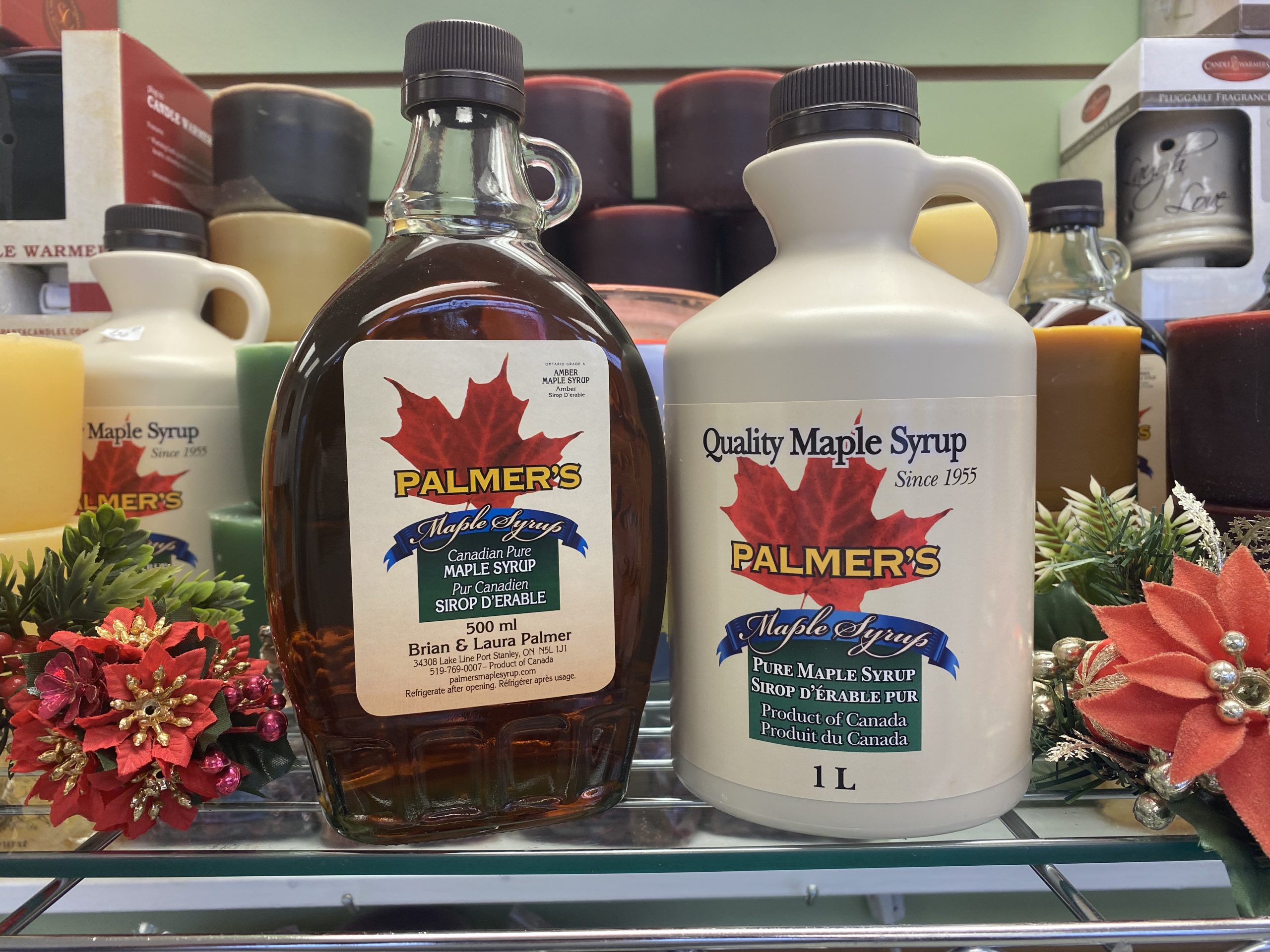 34308 Lake Line
Southwold, ON

The Palmer family has been producing maple syrup at their Southwold farm since 1956.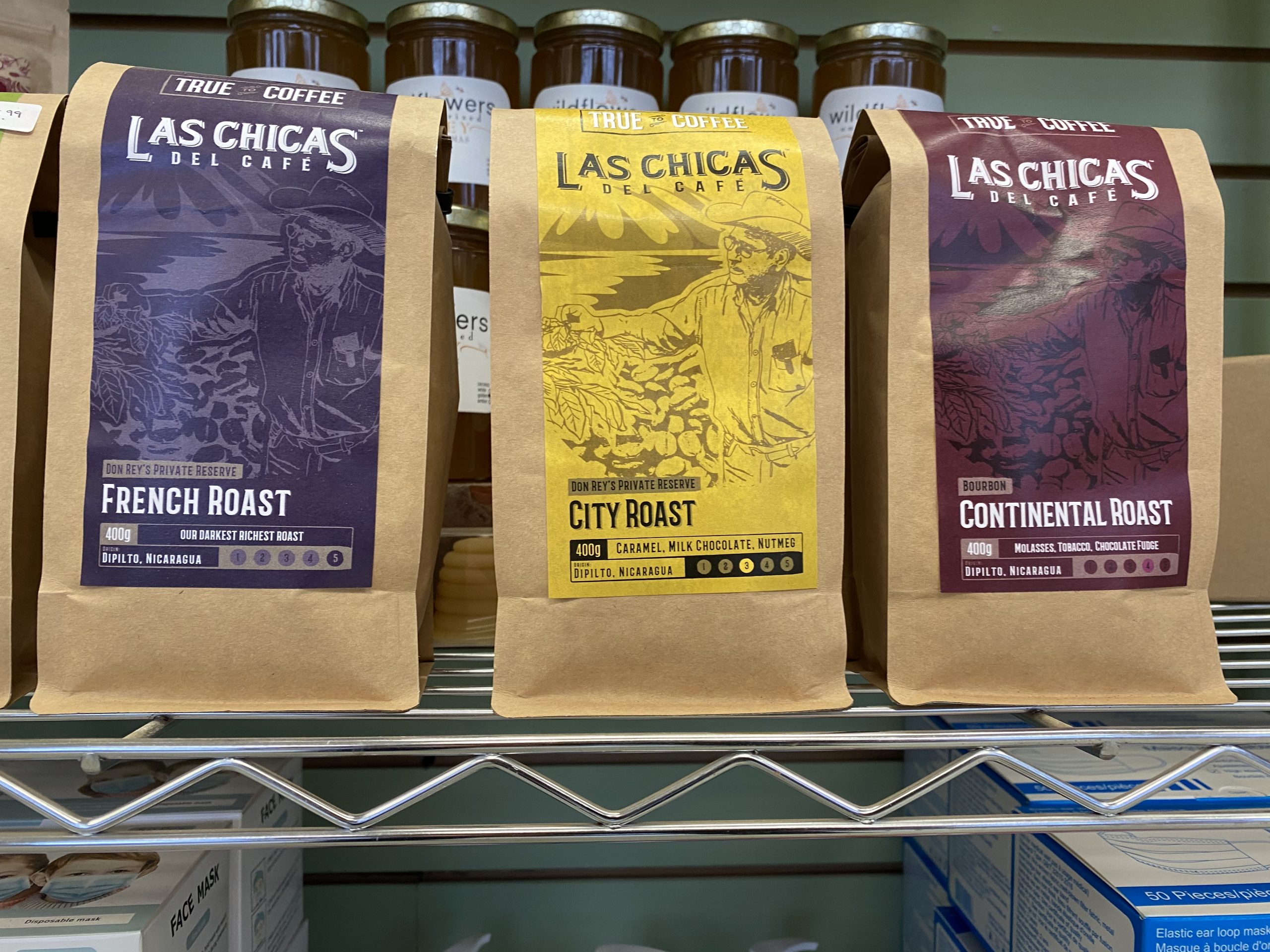 750 Talbot St.
St. Thomas, ON

From Nicaragua to St. Thomas, Las Chicas imports and roasts their coffees by hand using traditional family methods.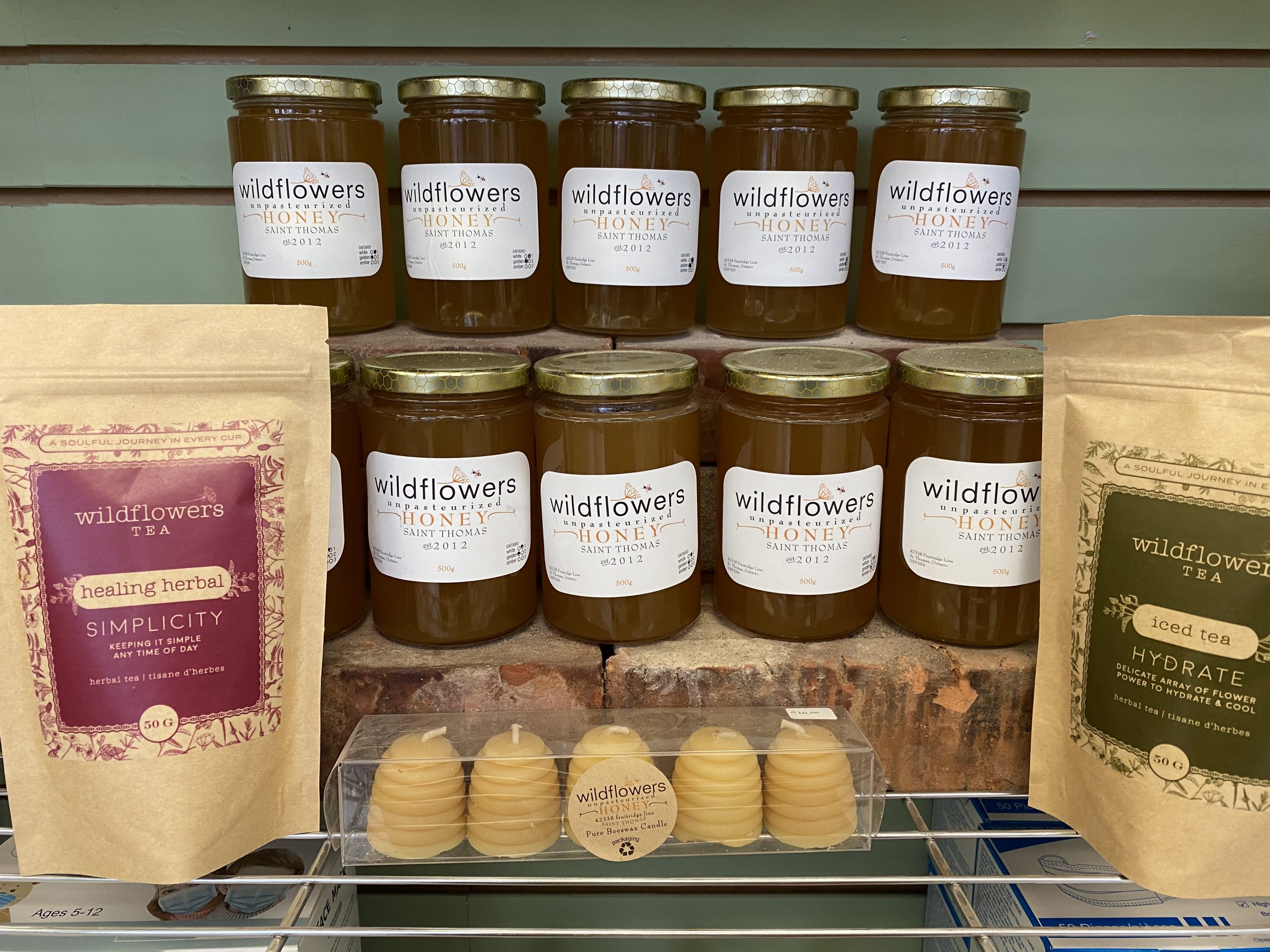 42338 Fruit Ridge Line
St. Thomas, ON

Cultivating connection to nature through gathering, bees and botanicals.